Our core offering at Burning Man 2022 is the HEXperience; an interactive experience that integrates all five senses, leaving our guests with a sixth HEXsense; state of enlightenment.
Have a talk, workshop, party or fun event you'd like to host? This is where it all goes down! You can submit your fun event, party, workshop, or talk idea here if you haven't done so already.
11am – 5pm (mon-fri)
Our public lounge is open 24/7 and boasts cozy couches, fire pit, and a HEXY ambiance. By morning we serve tea time with hot beverages to soothe the soul and by afternoon we serve up a good time with cold libations to refresh your spirit.
8 – 10am (tea time)
3 – 5pm (bar time) 
A YEAR-ROUND COMMUNITY IMPACTING HUMANITY TOGETHER
We are artists. Adventurers. Consciousness engineers. Life hackers. Flowstate facilitators. A dynamic international network comprised of creative and talented entrepreneurs, leaders, authors, speakers. We are a tribe impacting humanity in large and small ways – all year round.
We gather on the playa to connect, laugh, grow, dance and share! To give back. To exceed the scope and impact of our offerings and gift each year we return home. To expand as a force for change, positivity, and love.
We believe in the exponential impact of empowerment, the momentum of meaningful movements, the cathartic creative power of conscious community.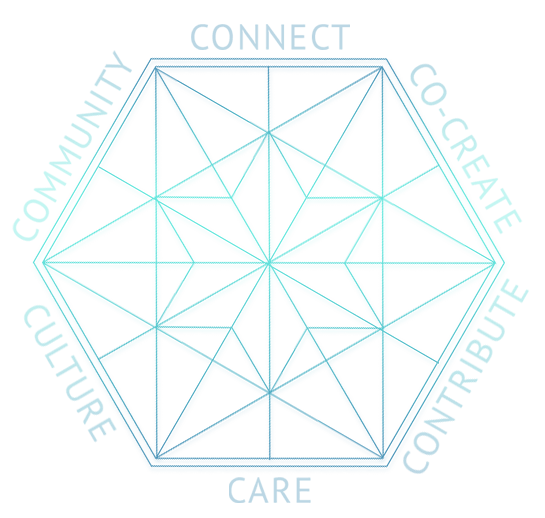 HURRY UP! Only 60 Seats Remaining Currently
Predict, Discuss & Invent The Future Wire
meet the best product people in world
Start Your Exciting Journey
Meet Our Valuable Clients