BE A PART OF HEX COLLECTIVE
Learn more about HEX Collective
Please read this entire page to learn more about what it means to be part of HEX Collective.
If you are still called to participate in full understanding that we are a non-profit contribution+participation-based theme camp, a community of creativity+accountability and awesomeness, striving toward ever more epic offerings to the Burning Man world, not a plug-and-play, and certainly not boring, please go ahead and apply.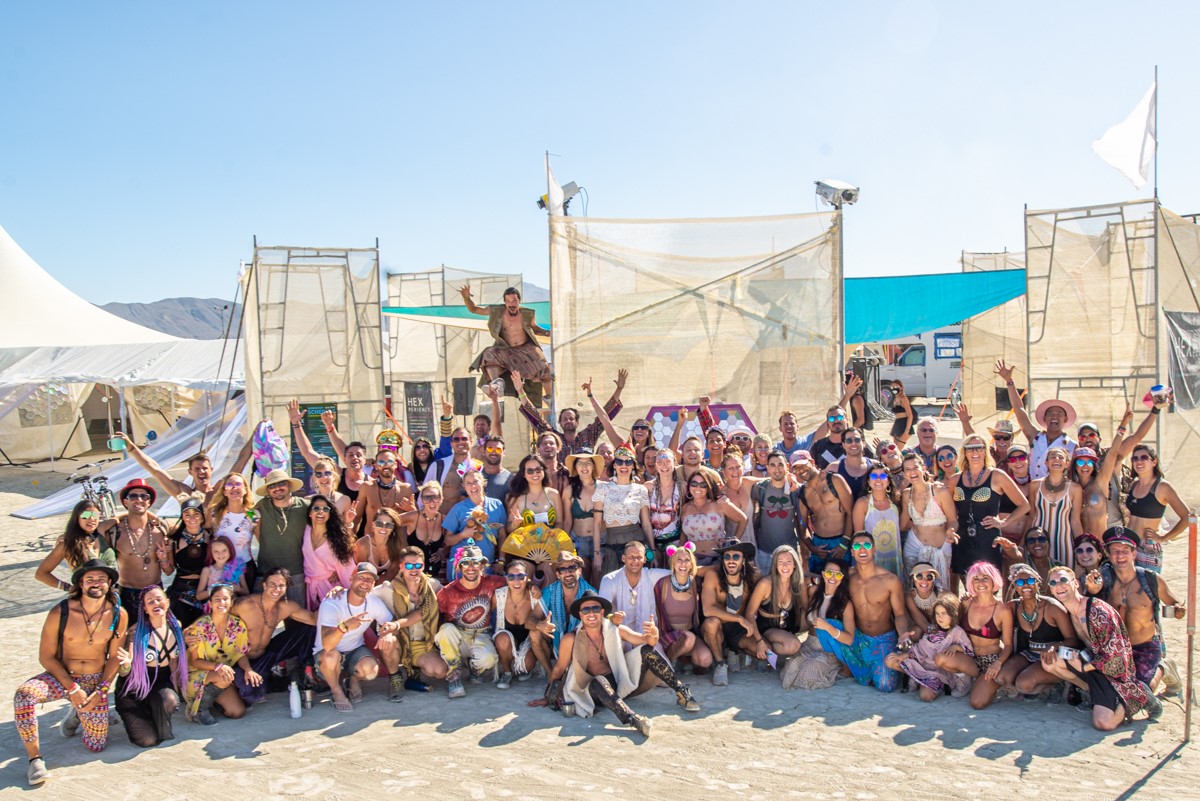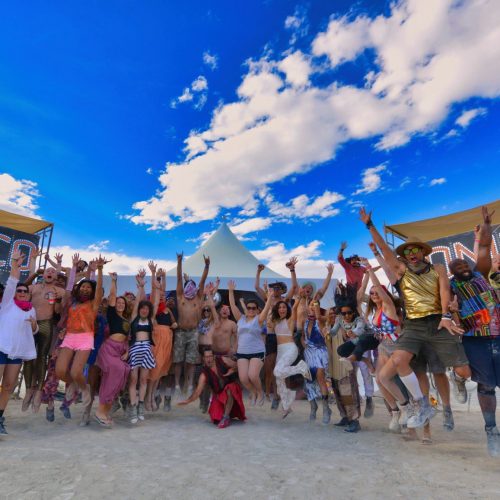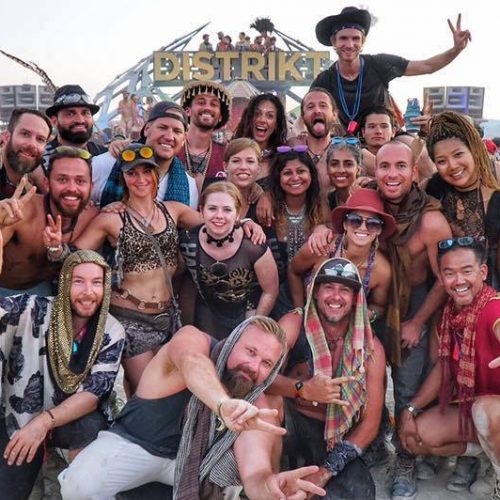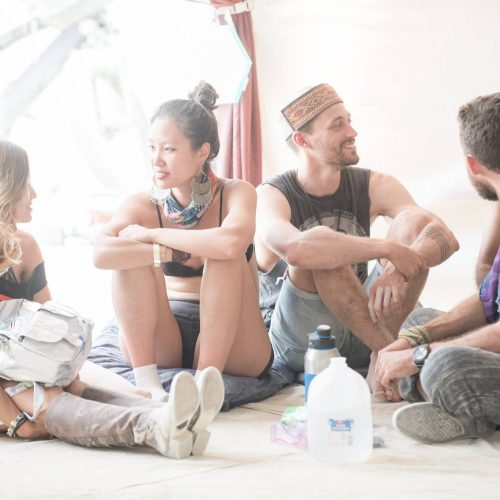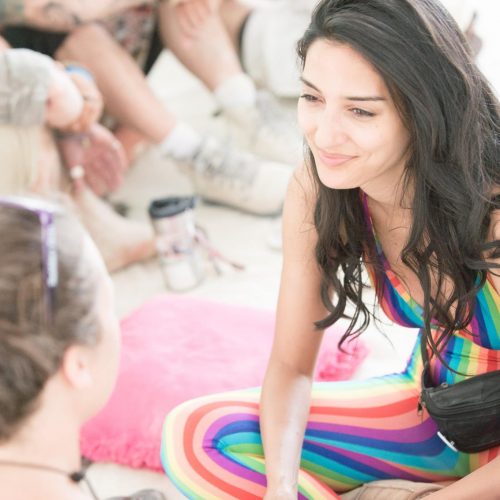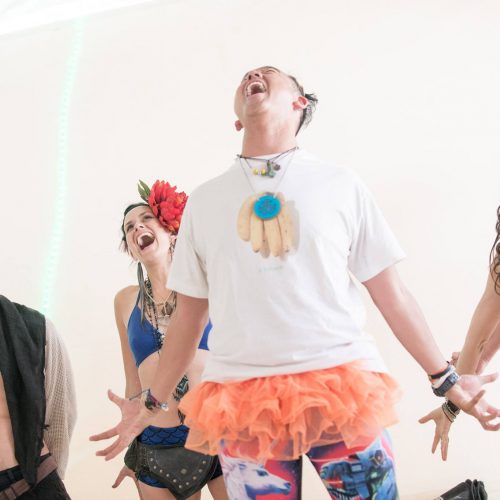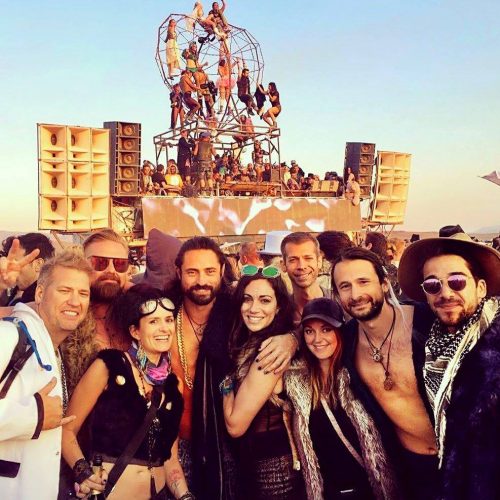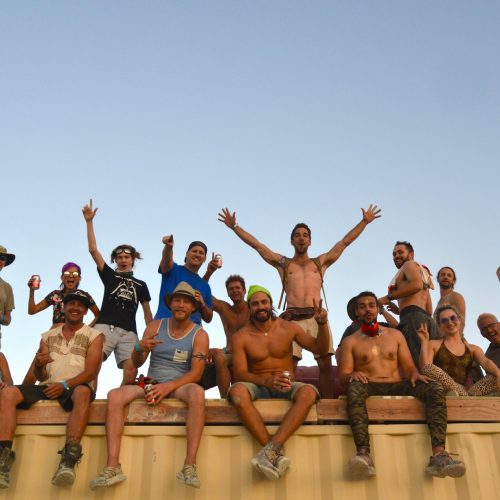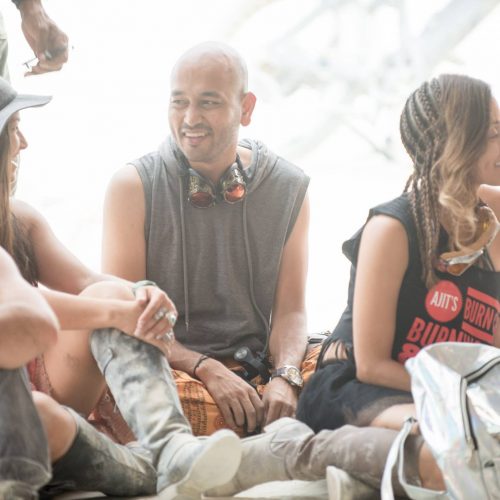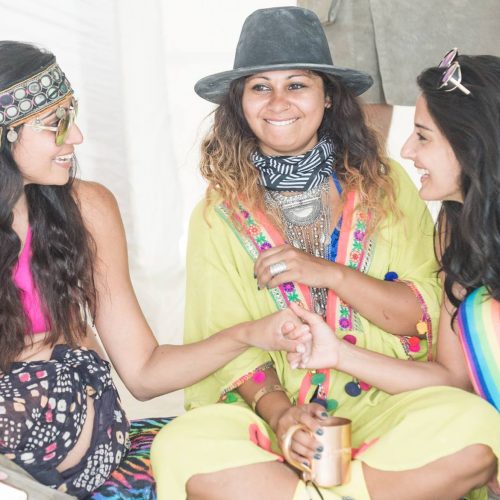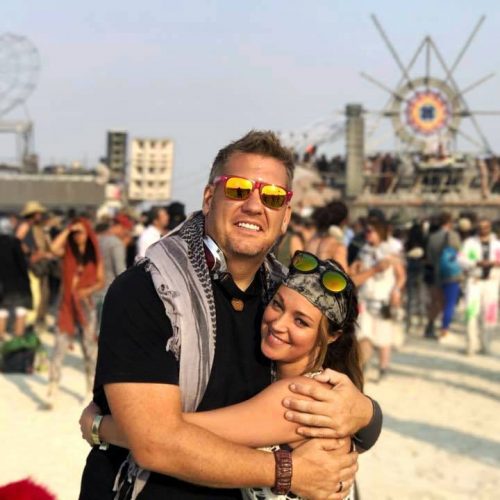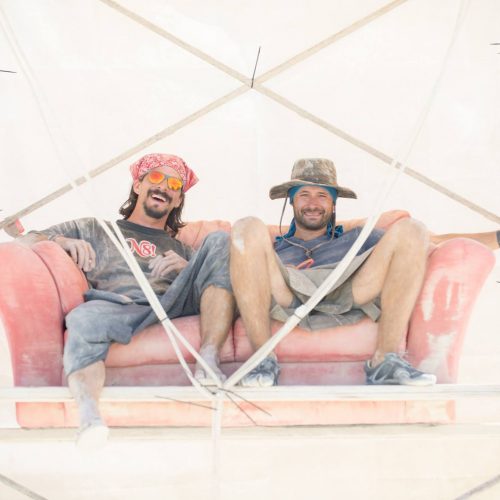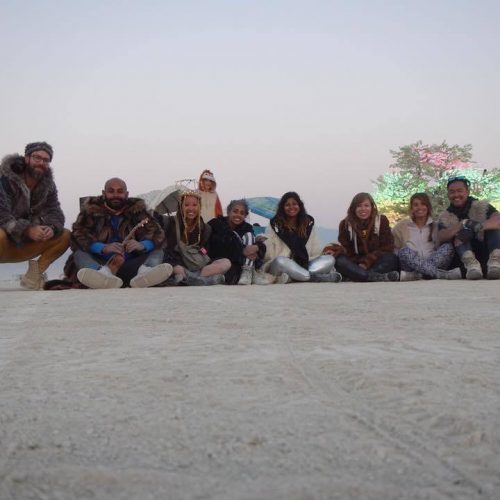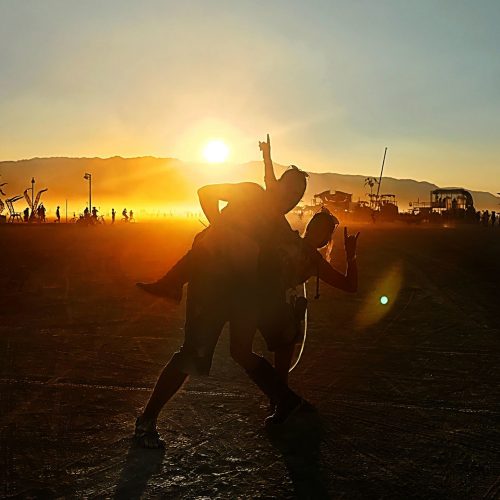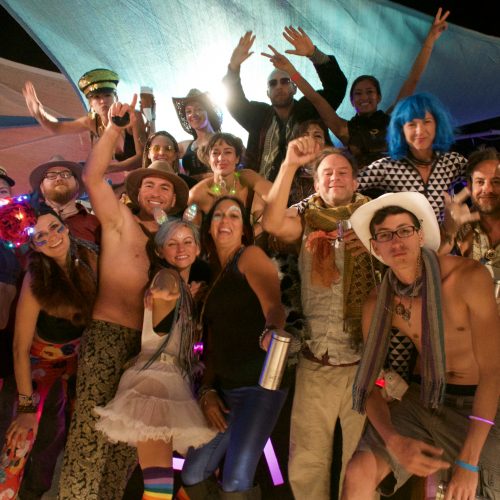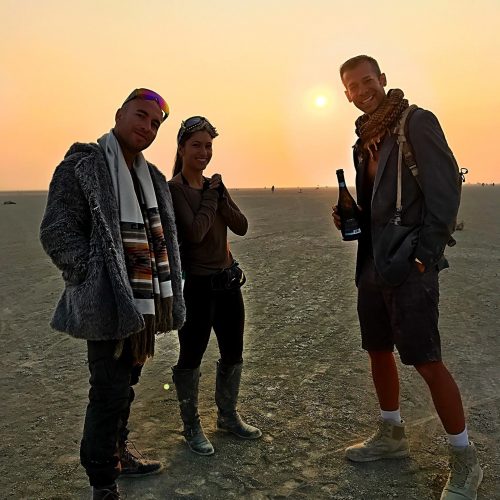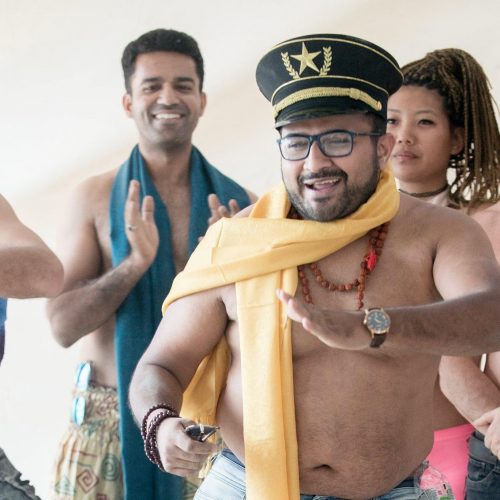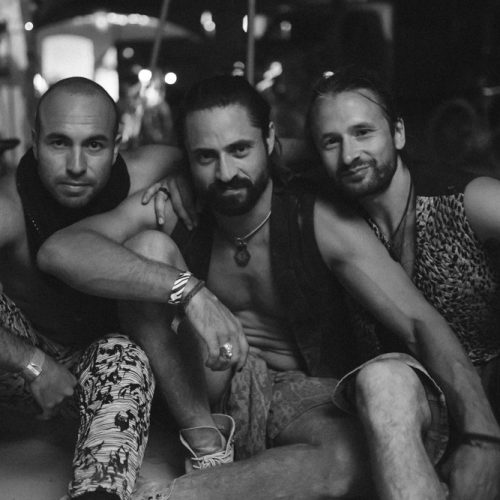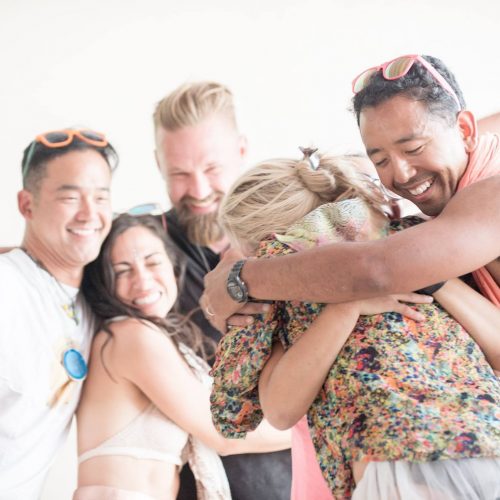 2023 Camp Applications are closed.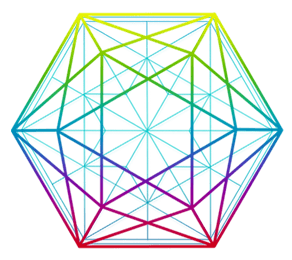 HEX Collective is not a "Plug & Play" Camp
This means that everybody contributes in a variety of ways, mostly love, being their awesome selves, and a badass amount of on-playa in-the-dust work. Dues (cost-sharing) are another way we contribute to make camp possible. They are essentially the camps operating expenses divided by the number of people in the camp. 
2022 Camp Dues (cost-sharing) have now been calculated and are shared below.
Learn more about What is a theme camp?
Camp Amenities & Offerings
By pooling our resources and cost-sharing camp expenses (aka…'paying dues'), HEX Collective is able to provide an epic camp experience with:
Fresh Water
Carrying all the water you need for 7-10 days on the playa is cumbersome at 8.34 lbs per gallon. The fresh water that camp provides can be used for cooking, drinking, and showering. We rent a 500-gallon tank that is filled throughout the week by an onsite vendor.
Grey Water Removal
All dirty water and other liquids need to be collected and removed from the playa. Camp provides a 250-gallon tank that is emptied throughout the week. RV's cannot empty into this tank.
Daily Camp Meal
Everybody in camp will be on a meal team that is in charge of planning & cooking one meal. Our dues pay for the food but the meal teams need to cook it. We've been doing this for two years now and it has become a cornerstone of our camp/family.  The food that was prepared by our meal teams were plentiful and delicious. The food and the community it created was a highlight for most people last year.
Kitchen
Considering we are in the middle of the desert, we have a pretty bad-ass kitchen. It consists of grills, freezers, refrigerators, sink, and other items to make preparing camp meals and your own meals a lot easier. Just remember to keep the kitchen clean after you use it!
Power
Renting a generator is camp's biggest expense each year. The generator provides power to the kitchen, HexTent, fresh water pump, tent city, lights, and Rv's. Charging smaller electrical devices like cell phones and cameras won't be a problem. If you have a larger power need, please make sure you let us know to make sure we can accommodate it. RV's: There will be a $500 fee per RV this year for power usage. We plan to meter each RV and charge according to individual usage. After the burn, refunds will be given if your usage doesn't exceed $500. If you research renting your own generator and managing your own fuel, I think you will find this is more than fair and much more convenient. If we get too many RV's in camp, it might even be possible that we cannot accommodate all RV's. Please understand that conserving power and saving money are two very big concerns of ours. We also want to keep the noise down in camp because too many generators are loud.
Shade
It's Always Sunny In Philadelphia and it is also Always Sunny In Black Rock City! Over the years, we have invested a lot of resources into shade to help make sure most of the camp is protected.
Showers
Some people take showers, some don't. HexCollective provides two solar camping-style shower stalls to help rid yourself of playa dust and anything else you might have stuck to you 🙂
HEXtent
Where the magic happens! Our 40′ Martix-Marquee Hexagon Tent that is the focal point of our camp. Inside it, we have our workshops, opening/closing ceremony, dance parties, and much more!
Miscellaneous
Scaffolding, lights, signage, art, sound systems, and much much more!
Camp Offerings to BM Community
Our core offering at Burning Man  is the HEXperience.
We integrate the five senses into our offerings. Each day we'll touch all five senses of our guests and have them leave with a sixth HEXsense, or a state of enlightenment.  We plan to execute our core offering via the following 3 areas which will be located in the front or public portion of camp:
HEXtent: Have a talk, workshop, party or fun event you'd like to host? This is where it all goes down! 
HEXlounge: Our public lounge will be open 24/7 and will consist of 6 couches, a fire pit, and epic lighting and decor. It'll also serve as a tea lounge and a sunset bar at particular hours each day between Tues-Fri. We'll be handing out hot tea in the morning and we'll be serving up cold libations at sunset.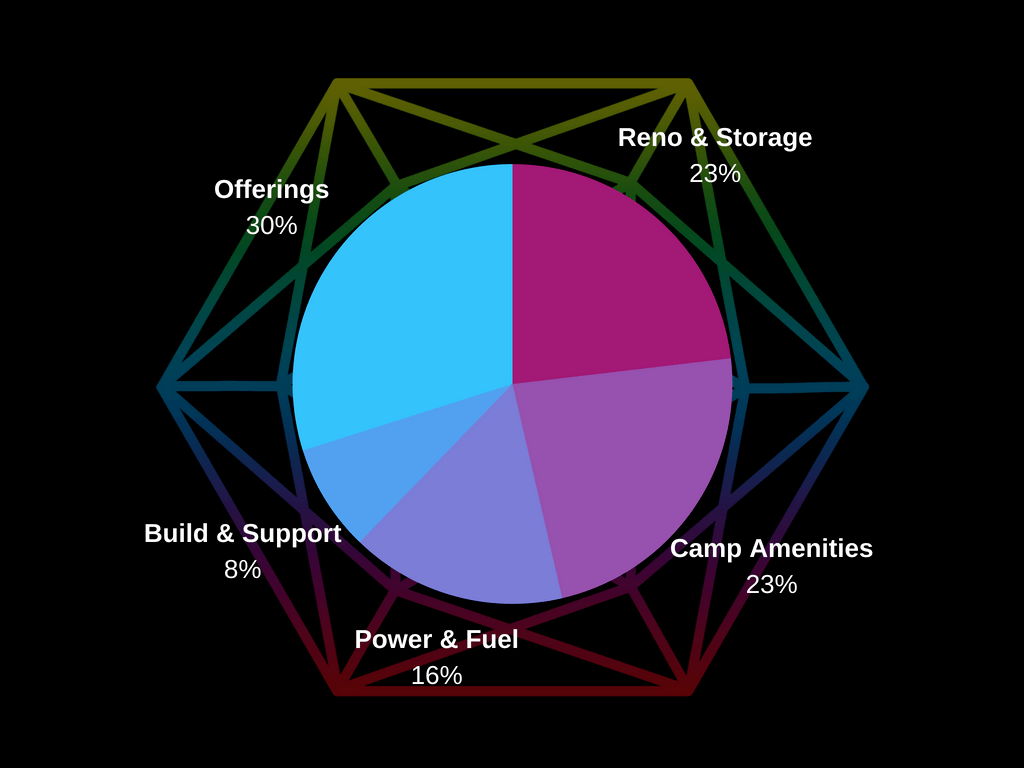 WHAT YOUR CAMP DUES PAY FOR
Fresh Drinking Water (in the middle of the desert no less

)

Camp Grey Water Removal (nope not individual RV's)

Showers (Not mandatory though – you do you)

Shade for Tent City (Actual life saver)

Power (Even though we have a lot of hexy man-power, we still need a generator to power all of the magic – it's a huge cost and one that went up a lot this year.)

Camp Infrastructure (All of the things)

Repairs/Maintenance

Upgraded Kitchen

Access to Freezers for restocking cooler packs

Hexy New Offerings
Every year council and leadership spend a ton of time and energy trying to keep camp dues as low as possible. We do research on vendors, within theme camp organizer groups, trying to find the most cost-efficient way to do things, and as a result, we're one of the lowest-cost camps providing a similar level of amenities (but less HEXYness).
Every year we become more efficient (sorry, Igor) and we are always open to ideas about how to save money. One way to save money is to raise money for specific projects through fundraising. Many camps host parties throughout the year to raise money. In 2019 and beyond, we ask our HEXfamily to take on leadership fundraising roles in camp. If keeping camp fees low is an element of camp you are passionate about, please consider…
Leading a HEX Collective Fundraising Team
Council and leadership is already working crazy hours to maintain camp as it is and make as many improvements as possible. As much as fundraising would benefit camp – and empower cool and exciting projects, like lights, projectors, art cars, etc! – it's an area we are lacking a dedicated lead. It's also an area with the potential to make a big impact! Maybe this is you.
2023 COST SHARING (CAMP DUES)
Dues may increase slightly as needed to cover expenses.
TIER 1
Paid in full by July 5 — $550
TIER 2
Paid in full by July 20th — $600
TIER 3
Paid in full by Aug 5th — $650
TIER 4
Paid in full after August 5 — $700
All costs are stated in US5