Hungry for ways to support HEX Collective in covering costs AND getting hexier and hexier?! Stay tuned here for more FUNNNNNdraising opportunities!
Sweet swag, raffles, and fun donated hexy gift store!
Submit a gift to be raffled or sold in the store using the quick form below ->
If HEX Collective has brought a special hexiness to your life, please consider contributing to camp financially. Camp dues is just cost-sharing — we only cover our costs, and sometimes narrowly. With more contributions, we can uplevel our offerings, frontage, amenities and create more and more ways for HEX Collective to shine in the Burning Man community.
DONATE BY PAYPAL
Send payments via Paypal to hex6collective@gmail.com
Important: Use the option: "Sending money to family/friend" and account for the currency conversion to USD (you may be able to select USD and have the conversion done automatically by Paypal).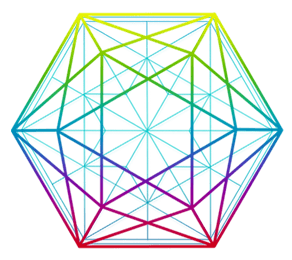 SUBMIT A GIFT FOR FUNDRAISING
If your application to HEX Collective has been approved, it's already time to get involved! Ensure you've tackled everything in Basecamp.